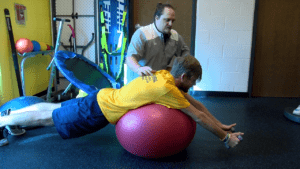 Sports medicine has become an increasingly important part of athletics, from proper training methods to increase performance and decrease the risk of injuries to the recovery and rehabilitation from injuries or surgeries.
We have partnered with NovaCare to bring you features about training techniques, therapy options, and other important sports medicine topics.
Any questions, comments, or possible feature ideas, you can reach us here.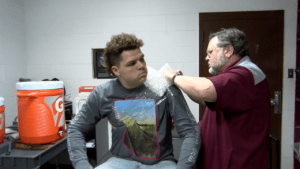 Segment 1–What is Athletic Training?
Segment 2–Concussions
Segment 3–Spring Spruce Up (Outside Edition)
Segment 4–Spring Spruce Up (Inside Edition)
Segment 5–Play It Safe Program
Segment 6–Play It Safe–Knee Injury Prevention