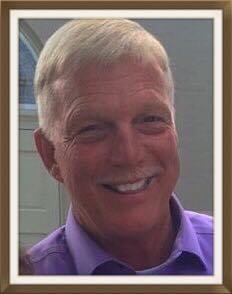 VIENNA — Steve Dreher has coached high school basketball for 24 years, 20 as a head coach–all in western Kentucky. Now, he'll cross the river and take over as the next boys basketball coach at Vienna.
The Vienna school board officially hired Dreher at a meeting Saturday morning.
Dreher's career record is 358-254. Vienna will be his seventh head coaching job. Among his previous stops–Paducah Tilghman, where he coached the boys from 1988-94 and the girls from 2016-20. Dreher's 1991 Tilghman team advanced to the state final four and still holds the school record with 32 wins.
Dreher replaces Cory Waters who had led the Eagles the previous ten seasons.