Darren Kinnard
Section618.com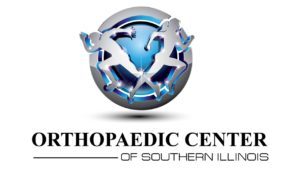 CARBONDALE — Carbondale senior Alex Partlow is the Orthopaedic Center of Southern Illinois Player of the Week for November 1-6.
Partlow wrapped up his high school cross country career in style, winning the 2A state championship at Detweiller Park in Peoria. Not only did Partlow win, he set a new 2A state record in the process, finishing with a time of 14:11.96.
On the way home from Peoria, Partlow stopped at the University of Illinois for a recruiting visit. Fresh off his performance earlier in the day, the Illini coaches offered Alex a scholarship–which he has accepted and since signed his national letter of intent.