Three more area athletes have signed to continue their careers at the collegiate level.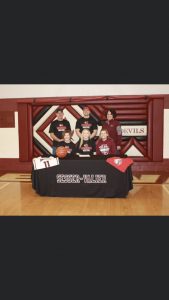 Sesser-Valier/Waltonville's Jaice McCowen signed with Rend Lake to play basketball.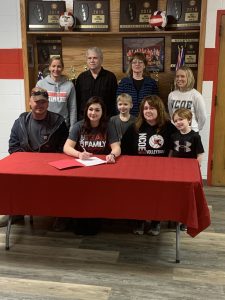 NCOE's Emilee Bishop signed with Wabash Valley to play volleyball.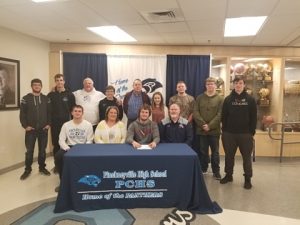 Pinckneyville's Derek Rohlfing signed with the University of Northwest Ohio to play soccer. Rohlfing is Pinckneyville's first soccer signee in school history.