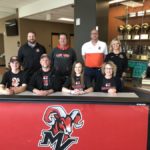 Several area athletes have made their college choices official in the past few weeks. Here is our list of who is headed where.
Fairfield's Wyatt Gilbert is headed to UT-Martin for football as a preferred walk-on. Gilbert racked up 2992 total yards and scored 37 touchdowns in his four-year career. The Mules were 37-5 in those four years, including 35-1 in Black Diamond Conference play.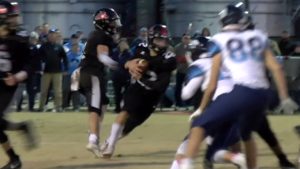 Marion's Drake Gravatt signed with Missouri Baptist, where he will play both baseball and football.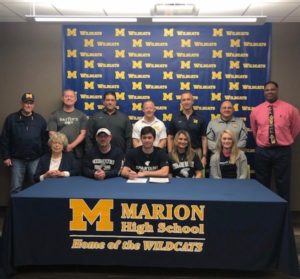 Harrisburg's Summer Sanders signed with John A. Logan, where she will play basketball. Sanders averaged 8 points, 4 rebounds, and 4 assists a game last year for the Lady Bulldogs, who finished 29-5 and won a 2A regional championship.

Mt. Vernon's Anni Harrison signed with Rend Lake, where she will play basketball.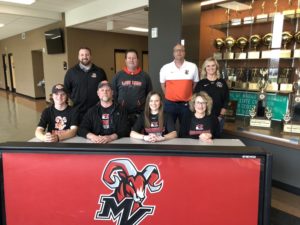 Anna-Jonesboro's Mikayla Bundren signed with Greenville University, where she will play basketball.