Darren Kinnard
Section618.com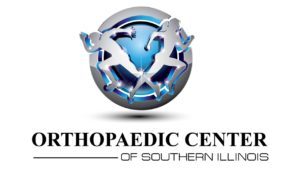 GOLCONDA — The Orthopaedic Center of Southern Illinois Player of the Week for October 18-23 is Pope County sophomore distance runner Ahry Comer.
Comer won the Carterville 1A Cross Country Regional by 59 seconds. She followed that by winning the Wesclin 1A Sectional by nearly 21 seconds to earn a trip to this weekend's state meet in Peoria.
Comer has won every race she's run so far this season. That's an impressive feat in normal circumstances, but considering the accident that ended her freshman season prematurely and left a hole in her foot, it's a remarkable accomplishment.
Comer, who is accustomed to training on the hills in Pope County, knows the state course will be flat. She says that's not her favorite, but she's excited about the competition.